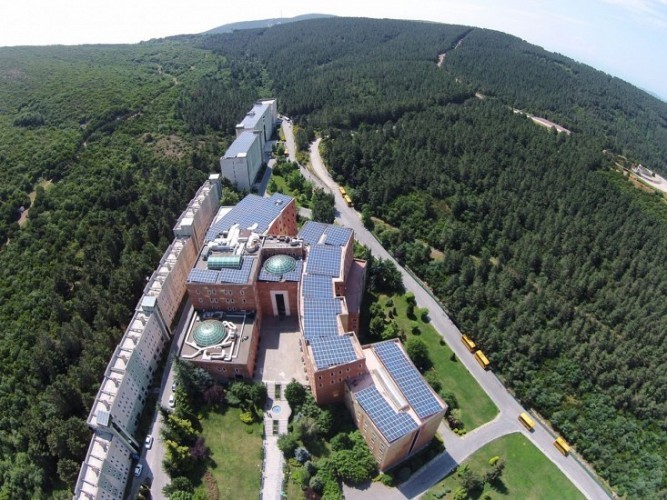 The rapid urbanization and population growth on a global scale have been causing severe environmental problems in recent years. Sustainability requirement has become more critical than ever. The concept of sustainability has first been used in the Brundtland Report, which was created by the Sustainable Development Knowledge Platform (WCED) in 1987 and drew attention to the rights of future generations.
Yeditepe University, as a leading institution in many aspects, has adopted the aim of pioneering the society in means of environmental awareness and sustainability issues. Yeditepe University, to create a sustainable campus life, is showing various efforts about sustainability. Categories taken into account in means of Sustainability applications are determined as Campus settlement and infrastructure, energy and climate change, waste, water resources, transportation and education
The activities about "Sustainability" of Yeditepe University is given below as a report.
---
---