Established in 2017 to support Yeditepe University students in their musical journeys, Yeditepe Recording Studio has been home to various bands, choirs and musicians such as "Birileri", "C-Blok", "Derin Marl", "Kaba", Sera Tübek, İkibinseksenler, Boğaziçi Graduate Choir, Yeditepe Polyphonic Choir for their album, single and cover recordings, as well as at the service of students from various fields such as radio theatre, dubbing, foley and musical recordings free of charge. A set that is about 400 square-meters can be added in case of a necessity to the studio, which already has three recording rooms, with a total land of 100 square meters, and a control room.
Recording Studio provides high-quality sound to its users with cutting edge recording devices from brands such as Solid State Logic, Apogee and Avid, as well as microphones from brands like Neumann, AKG and Microtech Gefell.
Click here for more details.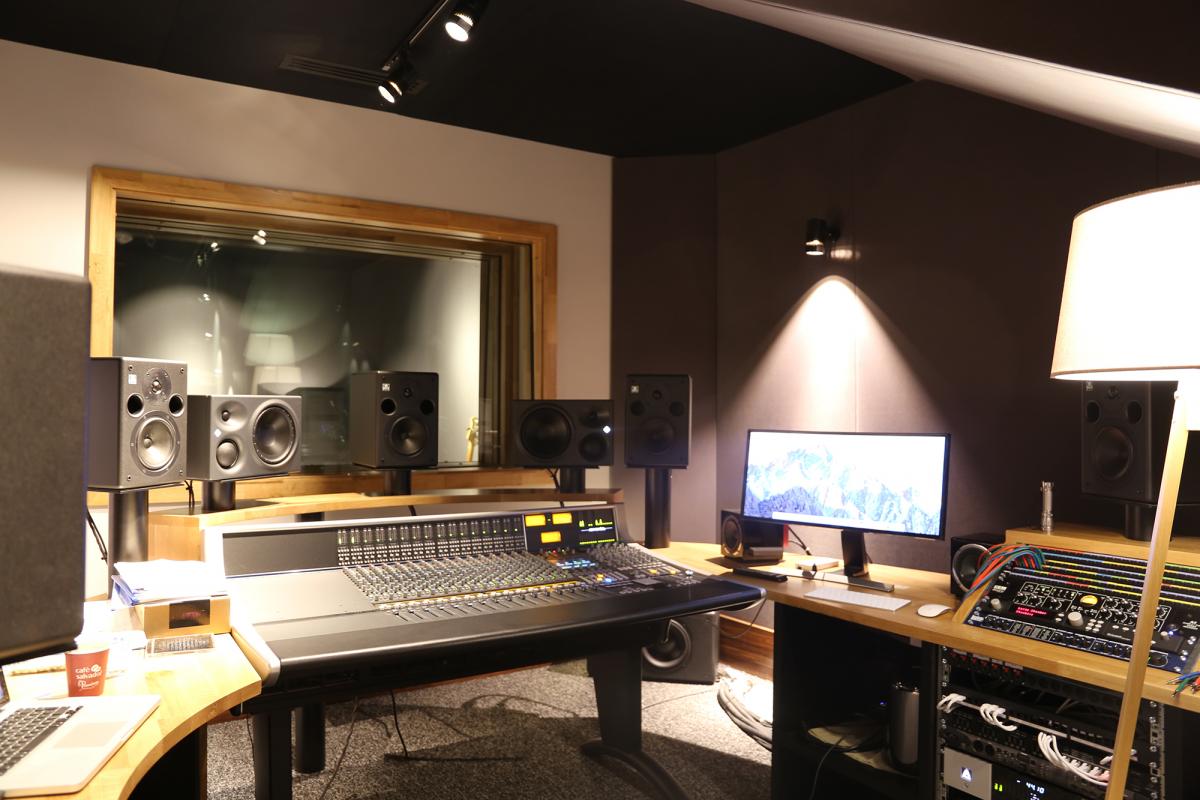 ---
Contact
Uğurcan Moroğlu
Sound Engineer and Sound Studio Coordinator
ugurcan.moroglu@istek.org.tr
0216 578 00 00 (3236)